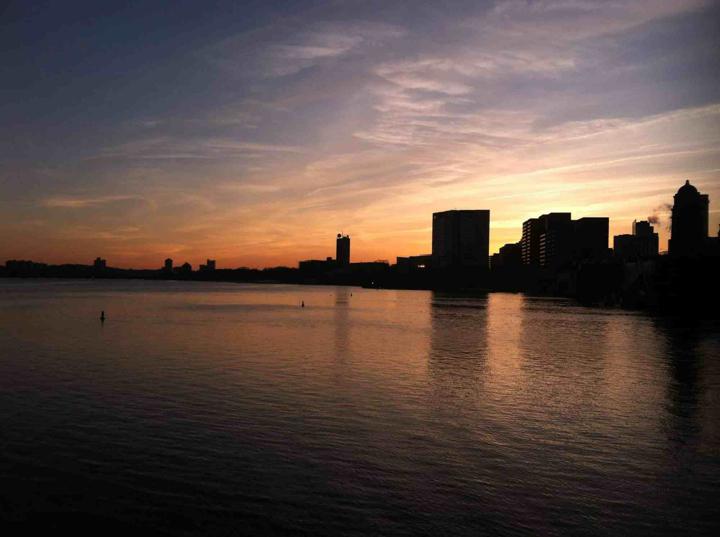 From 2 to 20 in the blink of an eye
Is your business growing? Are you ready? Many companies struggle to add staff and equipment one by one as needed. What if you could have a solution in place that makes adding staff as easy as a quick phone call? After all, we are all in the business of growing our businesses.  Our clients enjoy the peace of mind knowing that if they hire one or ten new employees with a quick email or phone call we take care of all the logistics so they can focus on other tasks.  How do we do this?  Simple, we create standards for your organization such as workstation configurations, what applications are needed, shared file locations …. the list is extensive but WE track all that so YOU dont have to!
If you would like to enjoy this for your growing business, give us a and we would be happy to get you started.